Live Bets – The New Excitement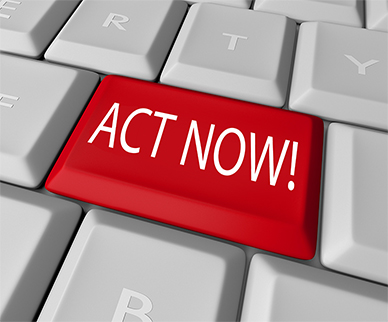 In the age of betting exchanges more and more bettors leave regular bookmakers for betting at the exchanges. Bookies had to react so they invented the live bet.
Live betting or in-play betting can be described as betting during an event. So far it has only been possible to place bets before the race or match started but now you get a lot of opportunities to place bets whenever you want.
You place these bets in real-time so you can react on every action that takes place. This is a great advantage as you can bet with even more confidence: For example, you analysed a football match between Manchester United and Bayern Munich and predict an outcome of under 2.5 goals. As the match starts both teams just start firing shots onto both goals so there might be early goals and many goals. Live bets give you the opportunity to wait a few minutes before placing a bet so you can react on everything what's happening on the field.

Which other advantages do live bets offer?
.
Better odds
Very often live bet markets offer better odds as bookmakers can overreact on the action on the field or the racecourse. If one team scores a goal, the odds for the opposing team will be much higher than before kick-off – even if the opposing team is likely to come back into the match. This gives you great opportunities for nice profits during an event.
A wider range of betting markets
Live bet markets offer many different ways to place your bet. You can not just place bets for half-time or full-time markets but also for the next minutes or the next goal and so on. Example: You can bet on which team will score next or how many corners there will be within the next ten minutes. The betting markets will change as the match develops.
Trade out whenever you want
Do you know the following scenario? You placed £10 on a draw in a greek match before kick-off. Matches in Greece tend to be low scoring so they often end in a 0:0 draw. But then during the match you recognize that both teams want to score a goal because they must win this match.
You aren't sure about the result anymore and would like to leave this match alone. Therefore, you can place a lay bet during the match at the betting exchange like Betfair to minimize your loss.
Which disadvantages do live bets offer?
There is just one disadvantage that has to be mentioned. Every bet will be placed with a delay of about 5 seconds but that won't stop you to react on everything that's happening during the event.
Summary
Live bet markets offer a variety of great advantages to us bettors. We can react on the action that's taking place, we can use new betting markets and we are able to get better odds for our bets. We recommend to place every in-play bet at the exchange as you can trade out of your bet whenever your want.
Check live results and live betting odds on football on our page and take a look at the largest betting exchange – Betfair.
We hope you enjoyed reading through our article and leave a comment. You can also share our content to everybody else. Thank you very much 🙂

The following two tabs change content below.
I am a passionate sports betting fan and a sportsman. My sports betting experience started in August 2011 and i created this website to share my knowledge with you. My aim is to help you taking your betting activity to the next level to make good money in this exciting business of sports betting.