Category Archives:
System Reviews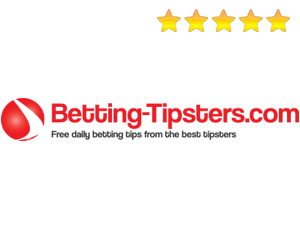 Betting Tipsters is a website that looks for the best daily free football betting tips from around the web, comparing tips from the best betting sites and posting them on their website.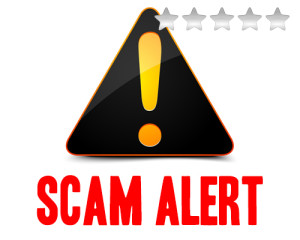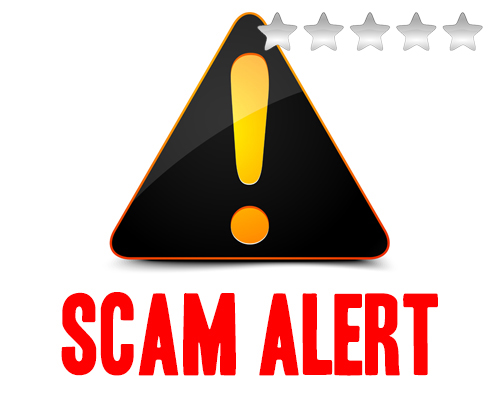 Football Headquarters is a SCAM football tipster page. They promise 'Revolutionary Soccer Predictions That Beat Any Sportsbook'. They indeed are revolutionary... For them, not for you! But first things first.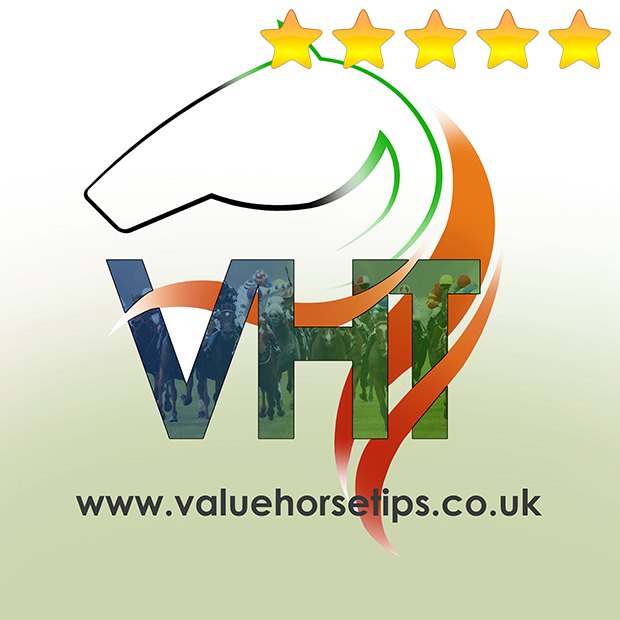 Value Horse Tips is a horse racing tipster which delivers tips on a daily basis for UK and Ireland. Find out how they perform and if they are worth a try.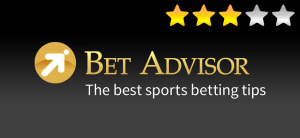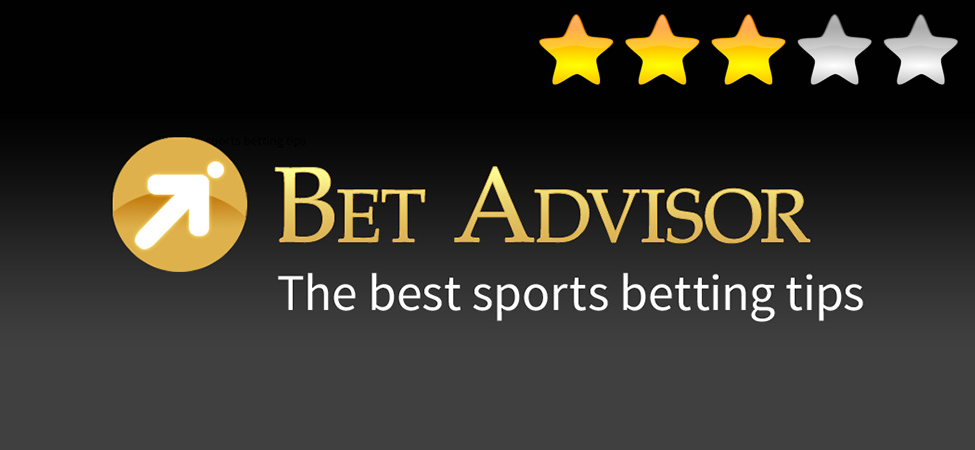 Bet Advisor is a tipster platform with 34 tipsters currently. They offer daily tips for Football, Horse Racing, Tennis, Basketball, Rugby, Baseball, American Football and Ice Hockey.