Bet Advisor – Tipster Platform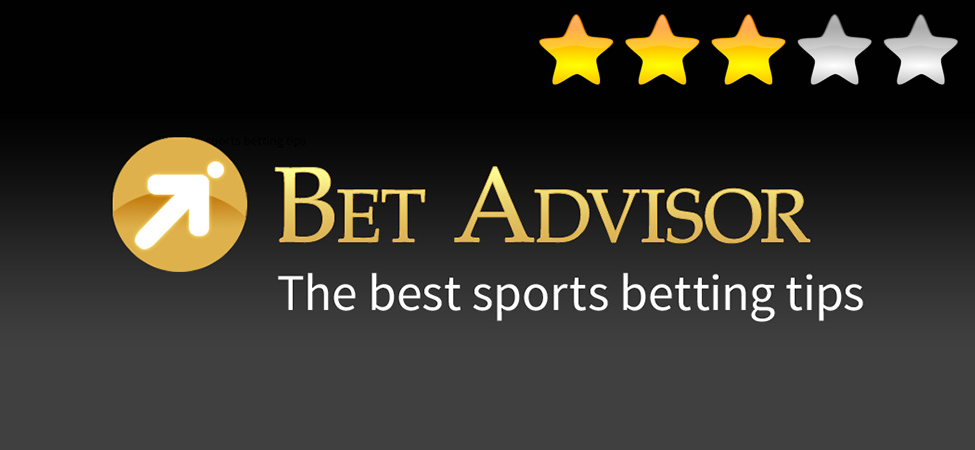 Bet Advisor is a tipster platform with more than 60 tipsters currently. They offer daily tips for Football, Horse Racing, Tennis, Basketball, Rugby, Baseball, American Football, Ice Hockey and other sports.
.
.
Name:
Bet Advisor
Headline:
Professional predictions, clear profits, controlled investments.
Betting is not a gamble if you know who to trust!
Price:
Different prices for different tipsters.
From 19€ per month to 2.000€ per month.
What do they offer:
Betting tips on different sports
Where to buy?
Click here to subscribe to a BetAdvisor tipster.
How much time does it take?
Just a few minutes to place the bets at the bookmakers
How much money do I need for this service?
As nothing is advised, we recommend a starting bank of at least 50 points.

Review:
BetAdvisor is one of many tipster platforms out there. We wanted to know if this service is reliable and if it really works.
If you browse to their website you will see a nice and clear design with an overview on the tipsters of the week. By selecting the "Today's Tips -> Free" - Button you can get free betting tips.
You can compare every active tipster by clicking the "Tipsters" button. There you can choose your desired sports and see how each tipster is performing. If you found an interesting tipster, you can either subscribe to him for at least a month or buy one tip.
If you have chosen a tipster and would like to subscribe for one month you click the button "Add to Cart" and proceed to the Checkout. The whole subscription process is quite easy and done very quickly.
Every tipster will send notifications a few minutes before they send a pick so you can prepare for placing the bet at your desired bookmaker. You will receive the notifications and the tips via SMS and email. That's a big advantage as you can see the tips wherever you are. The difficult part is not placing the bet but getting the same odds as the tipsters advise. The odds or bet lines change so quickly (sometimes within seconds after receiving the tips) that it's nearly impossible to get the same results as the tipster. That's because they have many customers and the bookmakers change lines and odds when many bettors place the same bets.
One advantage is that you can only buy one tip. So you are not forced to pay a month. It is also possible to pause your subscription. Maybe you are on holiday or you take a betting break. Then you can make use of the pause option.
The website also has a section with "Free Tipsters". However, no current ones can be found there. The latest betting tips were over half a year. It appears that the category is dead but thats no problem, because you can also use the "Today's Tips" Button to get free betting tips.

The customer support is very good as the responses are always very quick and helpful.
Conclusion:
BetAdvisor offers a wide range of betting tipsters on different sports. The service is good if you get the advised odds. But exactly here is the problem. It's nearly impossible to get the best odds all the time so you can't get the same results as the tipsters do. But maybe you can find your tipster who suits your betting style. 
Pro:
- Wide range of betting tipsters with different prices
- Tips are coming via SMS and email
- Notification so you can prepare for placing your bets
- Excellent customer support
- Possibility of pausing your subscription
Con:
- You have to be very quick to get the advised odds
- Some tipsters are not very profitable, even if you get the same odds

Recommended tipster:
If you want to subscrice to Bet Advisor we recommend Joshua Smith. He is one of the most consistent tipsters on Bet Advisor.
Click the image below to subscribe: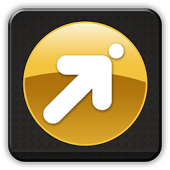 .
.
.
.
.
.
Overall rating:

 .
.
.
.
The following two tabs change content below.
I am a passionate sports betting fan and a sportsman. My sports betting experience started in August 2011 and i created this website to share my knowledge with you. My aim is to help you taking your betting activity to the next level to make good money in this exciting business of sports betting.