Avoid Bookmaker Limitations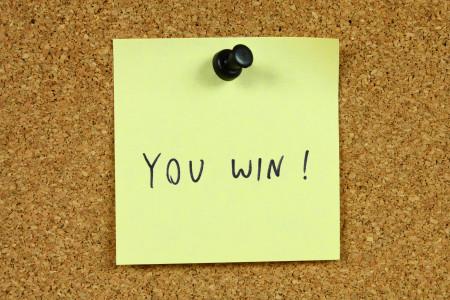 When you start winning you can be happy to own a strategy that works. So you can start earning money. But bookies will start to limit us. What can we do? 
When we are on a losing streak every bookmaker is happy but when we start winning money the bookies try everything to stop us taking their money. Some bookies limit our accounts to small stakes as £2.00 per bet and some other bookies close our account.
We are here to help you winning money so we have a few important techniques to stay under the radar of the bookmakers and don't risk limitations or account closures.
1. Don't place bets like £23.85 per bet. Bookies ask themselves why you don't bet £24.00 or £25.00 so they put you on their list of accounts to take a closer look at. Place round bets and try not to bet more than £50.00 – £100.00 per bet at one bookmaker. Spread your stakes across several bookmakers. So if you want to bet £250.00 per bet put £50.00 on this bet at five different bookmakers. Don't let them think you are a big punter or bettor.
2. Ask friends and family members to open accounts for you. But be careful: If bookmakers notice that you are betting under different names they will close all of your accounts immediately. So it's important to use different ip addresses. You can use proxy servers to have a different ip address for every account even if you log in to them on one computer. Betting with multiple accounts is quite common but not allowed. So you have to be careful here.
3. Don't bet just single bets. In generally we recommend you stick to singles but sometimes you should place a small double or treble bet which loses to show the bookmakers that you can even lose bets. For example, look for three horses who will surely lose their races and put a £10.00 treble on them. If you do this, the bookmakers don't see a pattern or a system in your betting account and don't take a closer look at your account.
You should also place some bets at a sport that doesn't cover your main area.
4. Don't take best odds everytime and don't make use of bookmaker mistakes. It can happen that a bookmaker offers a wrong odd for a horse or a team. For example every bookmaker offers a price of 4/1 for Horse 1 but one bookmaker offers a price of 8/1. It's nice for you to take this price BUT the bookmaker will notice that you make use of their mistake so they take a closer look at your account.
And on the other side don't use bookmaker 1 only for the races or matches when they're offering the best price in the market. Sometimes you should place your bet at bookmaker 2 even if bookmaker 2 has a slightly lower odd. But don't do that too often because getting good odds is very important for long term profits.
5. Don't bet high stakes immediately after opening an account. Warm up your account starting with small stakes as £10.00 per bet and slowly increase your stakes over the time to avoid bookmakers monitoring your account.
.
As you can see, bookmakers don't make it too easy for us. But if you stick to some important rules which we explain in this article you will avoid bookmakers limiting your accounts.
The following two tabs change content below.
I am a passionate sports betting fan and a sportsman. My sports betting experience started in August 2011 and i created this website to share my knowledge with you. My aim is to help you taking your betting activity to the next level to make good money in this exciting business of sports betting.