About Us
Who are the guys behind Bet Arts?

Hey there,
we hope you enjoy reading through our pages.

We want to introduce ourselves but we don't want to tell you just a list of facts. We try to make it as attractive as possible for you – attractive as the site, not as the authors 😉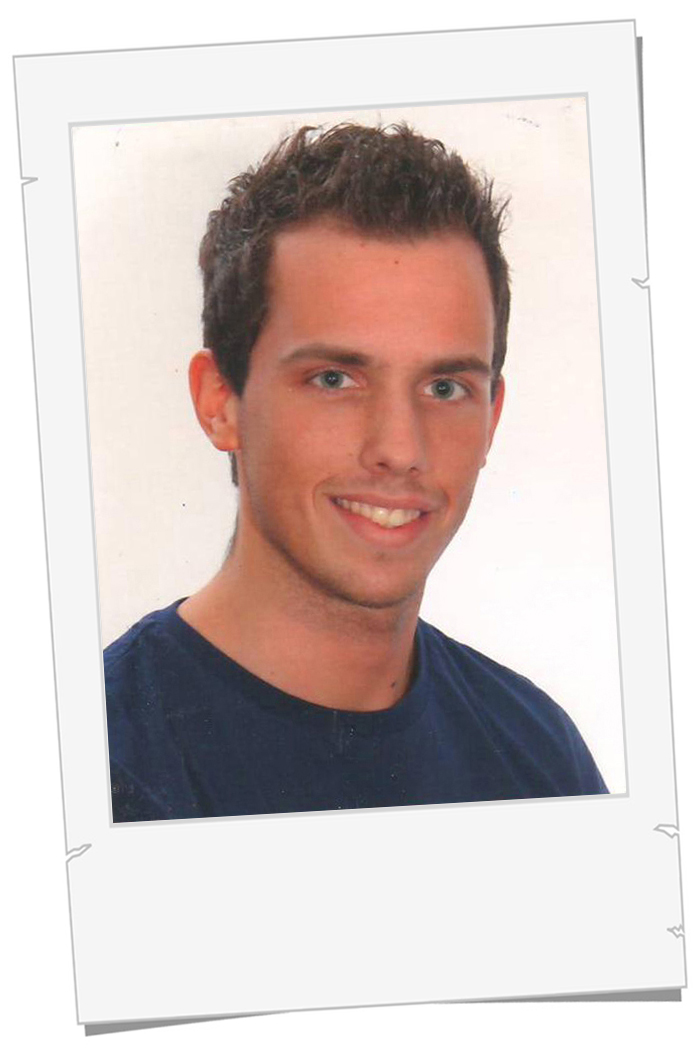 The creators of this website are just two usual guys – nothing special
Our names are Daniel Huppertz and Simon Huppertz and we are 26 years old twin brothers from a nice small town in the West of Germany with our dutch friends in the neighborhood.
Twin brothers stick together for their whole lives so we are also having the exact same hobbies.
After 13 years of school we reached our higher school certificate in the year 2007 and both of us started a business management training.
Now you might want to know how and when we started our first betting activity but that's our secret…
Well, just a joke 😉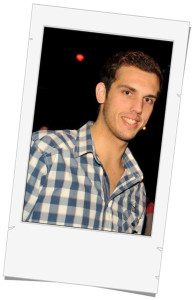 So in the year 2011 we took a trip to Cologne where we attended the Gamescom which is a trade fair for video games. A friend of us told us that he made huge amounts betting on table tennis and tennis matches. Of course that caught our attention because we thought betting could become a get rich quick scheme for us. We exactly remember what our first bet was: 'How many yellow cards will be in the match?' When we think about it now we can only laugh about ourselves because it was just pure guessing of how many cards there will be in a match.

We had absolutely no idea what betting is all about and so we lost quite a few bankrolls. But we didn't want to give up. So we both started to do many many days and weeks of research. We subscribed to many different tipster services and joined betting communities which really has been the right choice to gain experience in the booming industry of sports betting.
Sounds very nice so far but that was just the beginning.
At this point we didn't know how hard it is to make profit from sports betting. We thought we can join tipster services, follow them blindly, sit back and see our bankroll growing. But our bankroll decreased week after week because we made mistakes that you should never make. For example we used 10% of our bankroll for every bet and that's way too much. You should bet a maximum of 2% of your bankroll for each bet.

We thought the service is just bad so we joined one service after another. But in reality it has been our own lack of knowledge which cost us much money. The worst mistake I (Daniel) ever made was to send a person a few hundred Euros – a person who called himself the "Betfair Trading Expert" and I had nothing but the email address of him. So today we know such persons are scammers but a few years ago we didn't know.
Experiences like this forced us to reflect our betting activity.
But why Bet Arts?
A few weeks ago we came to the point where we decided to help you. We want you to learn from our experience and mistakes so you don't do the same mistakes.
So our website Bet Arts came alive. Our aim here is to give you detailed information about every aspect of sports betting. Which bookmaker is the best? Which system really works? How can we detect scams? Those questions and many more will be answered for you.
Our information is free and will always be free. So we hope you enjoy reading through our pages and gain some new skills for your betting activity 😉
Best regards


.
.
Simon and Daniel